Green Symphony
255 W 43rd St, New York, NY 10036
Order now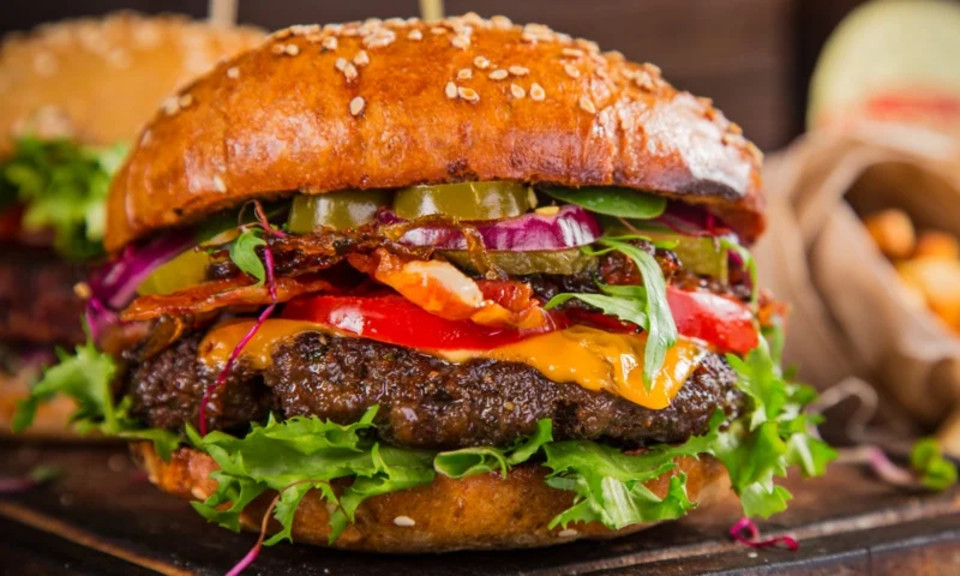 Terrin
I order regularly and LOVE the delicious healthy juices and food! Almond greens and the dali lama bowl are favorites. Vegetarian and vegan friendly, fantastic kale salad and daily soups. Prompt delivery packaged well
Allyson
One of my go-to spots at work. Love how many healthy & delicious options they have for both breakfast & lunch. Everything from the smoothies, to the dumpling bowls, to the dessert bars are so good and good for you!
Louise
The food is fabulous. Perfect spices and great combinations of textures. Delivery is very fast and packaging is sealed up tight. Great find for a vegetarian. Thank you! Will be ordering again.
Janelle
Love them!!!! They have a 2nd location on 14th and 6th that I've been going to forever. Was so happy to discover there's a sister spot near my job.
Alvin
I love this place. Its my go to place when I want a good healthy lunch without spending a fortune. I recommend the pecan Square.
Kate
I like the food here - especially the vegetarian wrap, the energy wrap, the flu-buster juice and the energy bar - but I can't figure out why when I order a bar or cookie and they don't have it in stock, they send me two coconut macaroons instead. I'm dropping $4 on a freaking granola bar - if you don't have it, why can't you call me and let me replace it with something else of similar value? I don't get it. Love this place otherwise. Delivery is usually pretty fast and all the people who work there are so friendly. And their hot and cold bar is the best in the city!
Sarah
This is my go-to lunch delivery spot and everyone in my office is always jealous! I have ordered many things from the menu and each one has been delicious with speedy delivery. I like that I can get clean, simple, healthy food without breaking the bank. Favorites include: Asian Breakfast Wrap Seoul Bowl (with added tofu and hot sauce!) Avocado & Tofu Wrap Tofu Salad <--the BEST. The portions are great, food is delicious and cost is minimal. What's not to love?
ELISA
Consistently fresh and delicious! I've tried so many items from their menu - everything from their acai breakfast bowl to their Avocado Bravo smoothie (which I'm drinking right this minute) and YUM YUM YUM! Delivery is also MUCH faster than noted - never more than 1/2 hour even in bad weather. I recommend this restaurant highly if you want a healthy choice.
Julie
I'm a regular here and I swear by the Seoul Bowl. Food is always ready when I come to pick it up and it's always fresh. The Almond Joy smoothie and, if you're stopping by, the hot buffet bar are also fantastic (happy I went on seamless and saw they also offer bowls!). They're a busy place, especially around lunch time, so be ready to move fast.
Richard
I'm a vegan and big into juicing and this is one of the few places in this neighborhood that does consistently good food and has consistently good service there and for delivery. I can always count on them. In a neighborhood with very few great healthy options this stands out, even for omnivores.
About us
Breakfast, Dinner, Healthy, Salads, Sandwiches, Smoothies and Juices, Vegetarian, Wraps
Located just steps away from Time Square, Green Symphony provides a variety of choices for people of all food persuasions. Vegan, vegetarian, or meat options are available. There is a hot and cold buffet for you to mix and match the flavors you seek. Stay healthy, and eat with us!